Notice:  The UAS Knowledge Resource content has now been moved to its own URL at www.uasknowledge.uk.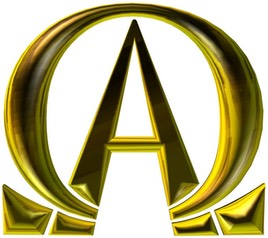 ADFINGO offers a range of digital and analogue media services and products, including corporate videos, web communication and training packages and photography tailored to meet the needs of many different types of organization.
This website has just entered substantial reconstruction.  Thank you for your understanding.