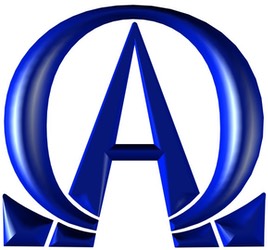 Page under construction
Working with corporate clients of all kinds - financial institutions, professional partnerships, government departments, local government, retail, industrial, manufacturing, publishing, non-profits and charities - is almost exclusively about people, especially understanding the requirements.  The photography and video capture is often relatively straightforward, if sometimes challenging, once the clients' wishes are understood.  However, post-production can involve intricate and complex art work.
Adfingo approaches this sector by doing considerable research before a first client meeting - this saves time for all involved.  Thereafter, the rate of progress depends on the scope, scale and geographic distribution of the image capture.
Typical corporate assignments include management profiles, illustrating facilities and work processes, events, professional and trade shows, annual report imagery and promotional videos.  Adfingo also produces original imagery for use by advertising agencies, which frequently choose to do their own post-production.