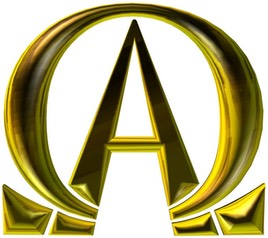 Adfingo's core businesses are the delivery of value through media products and services and Organizational and ICT consultancy.
ADFINGO offers a range of digital and analogue media services and products, including corporate videos, web communication and training packages and photography tailored to meet the needs of many different types of organization.
Combining ADFINGO's consultancy and digital media communications capabilities makes a compelling offering.  Based on the concept of Network Business Design, ADFINGO's consultancy is focused on organizational operations in the the ever changing world.  Consultancy services include business strategy and its management, design and organization of assets into capabilities and the achievement of the best harmony between Information and Communication Technologies (ICT) and human processes.  Special consultancy is offered in the areas of unmanned systems, communication, information and system architectures, project management, corporate data, legacy system integration and interoperability.  Adfingo has unique expertise in certain areas of the Public Sector, most notably eGovernment and network enablement and in non-profit organisations.
For more information on ADFINGO's consultancy business see www.ADFINGO.net.
ADFINGO supports ACTIVE CONSERVATION TM through sponsorship and support of the Cambridge World Wildlife Study Centre TM, www.cwwsc.org.uk